A Family-Run Deli in New Jersey
Enjoy our Delicious food at our location near you!
Wilkes Deli has been serving customers in New Jersey for more than 30 years. Our family now proudly carries on this tasty tradition at our Oakland and Glen Rock locations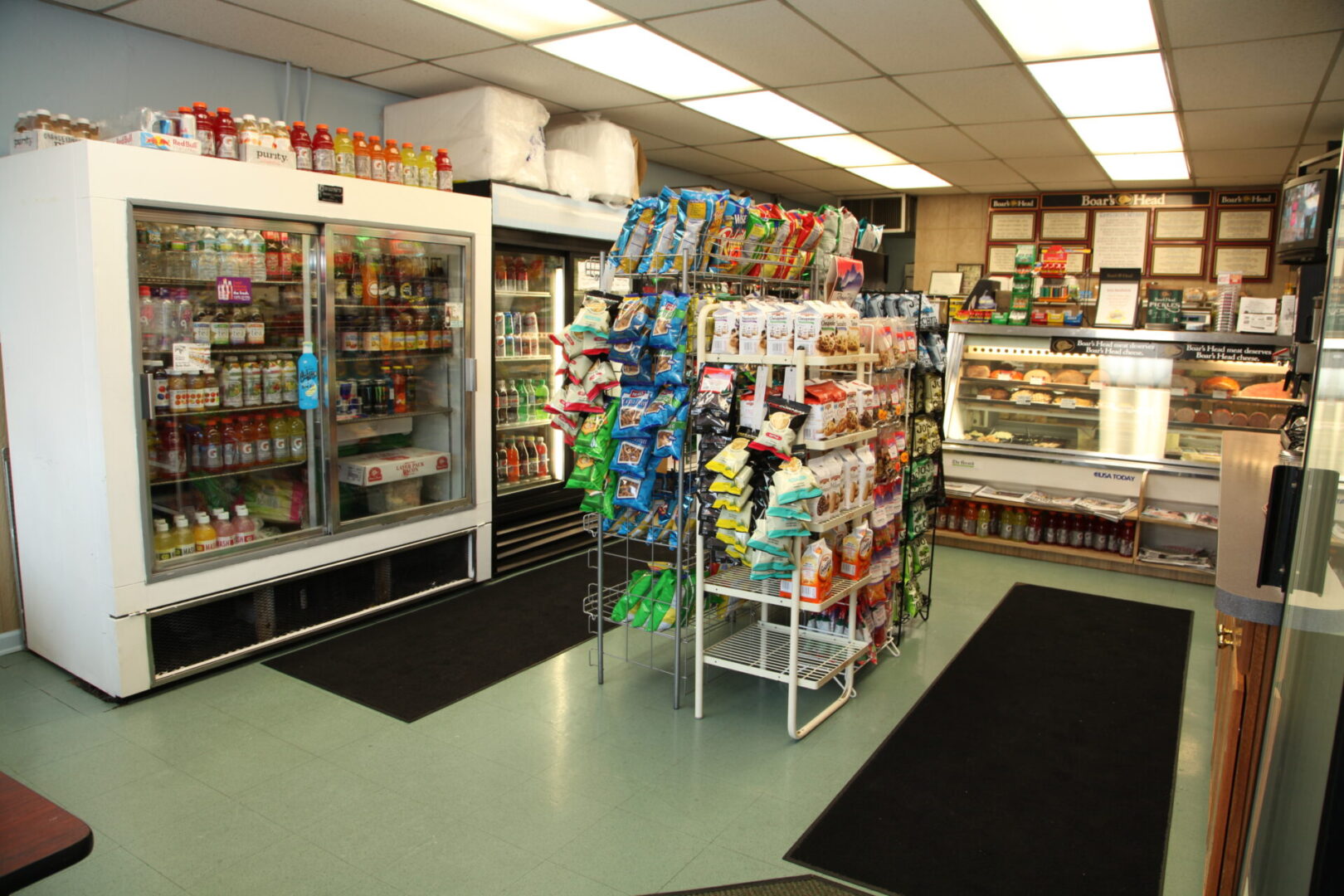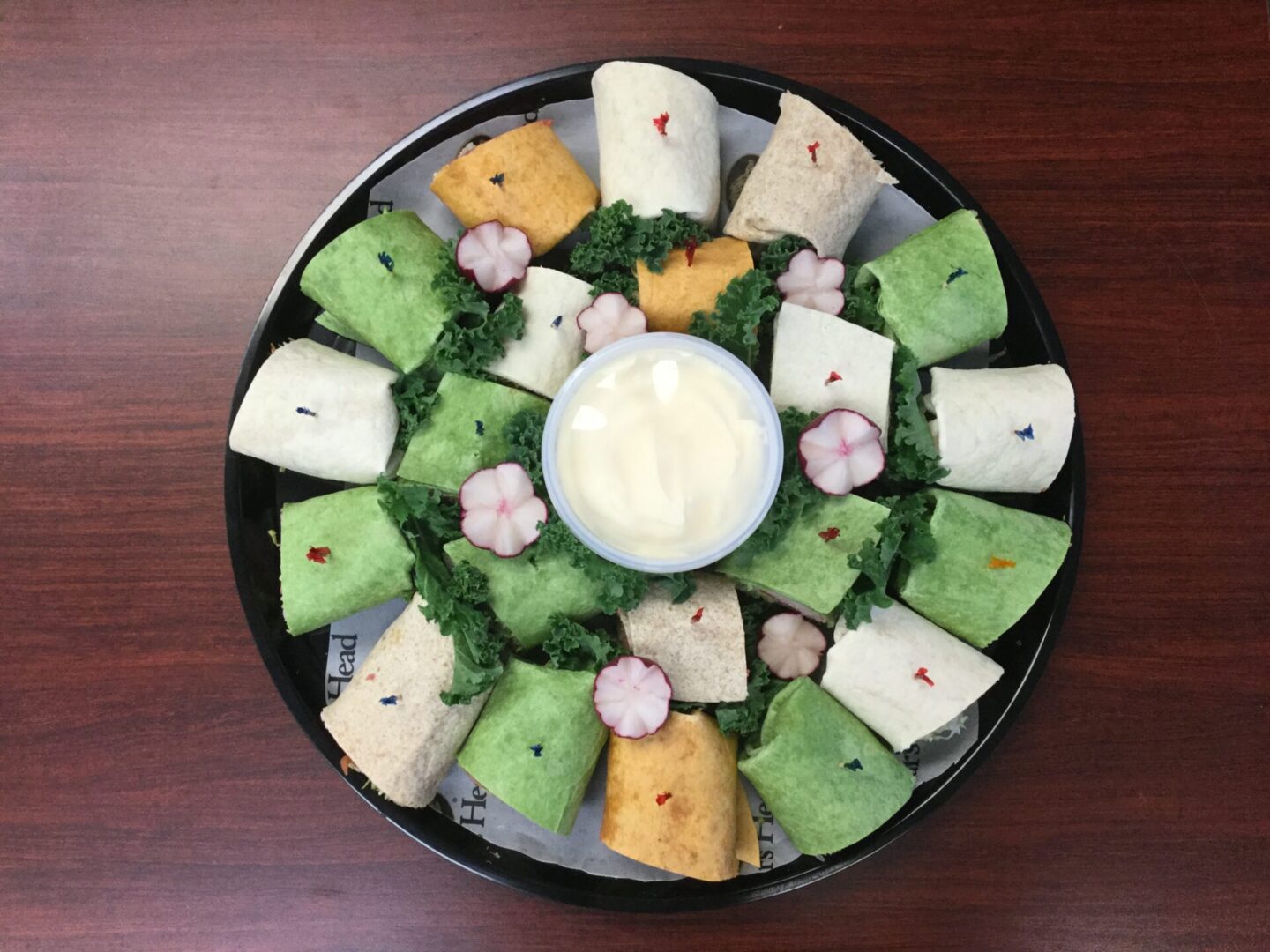 Our Dedication to food & friends
Throughout decades the wilkes name has been synonymous with quality. Today our family has added our own personal touch of culinary and service magic to the legacy. So whether you try our locations unique house specialties or choose to be faithful to a time tested classic, either way you will taste the love and quality we are all about!